Your One Stop Online Shop
---
Oops, the particular webpage you are trying reach does not exist..
If you feel that it should exist, please contact us by e-mail
We welcome you to explore the pages below.


Custom Search
---
Here are some sites and articles you may find interesting..


Hevanet
Independent Internet Service Provider company located in Beaverton, Oregon, servicing the Greater Portland Metro area and all of Oregon since 1993.

Pacific City
It just doesn't get any better than this! The best place in Oregon

Oregon Coast
Enjoy the scenic beauty of Oregon's most popular tourist destination.

Oregon Coast Lighthouses
Visit all of Oregon's 11 lighthouses this summer!

Download Free Software
Collection of useful software. Most of it is free to download and use..

Deter Burglars with FakeTV
FakeTV is a burglar deterrent that recreates the light of real HDTV television.

Kinect for Xbox
Kinect brings games and entertainment to life in extraordinary new ways - no controller required.
ShoppingHevanet
Your one Stop Online Shop!

Oregon News
More ideas, more news and more entertainment for Oregon and the Pacific Northwest.

Oregon Golf
Enjoy Golf Stories from Oregon and the Northwest.

Oregon Entertainment
Are you looking for something to do? We post concerts and other events coming up in Oregon.

Portland Traffic
Check here before getting into your car! See Live Traffic in Portland.

Portland Interactive
Interactive searchable map of places around Portland, Oregon

RAM upgrade
Is your computer getting slow? You may not need to buy a new computer. Simply upgrading your computer with more RAM will sometimes make your computer feel like new again.

Tic-Tac-Toe
Though a simple game, Tic-Tac-Toe is a great mental exercise used to improve the thought process in children and adults. Test your mental strength here!


Home Away from Home Oregon: Sharp contrasts and unique lifestyles distinguish mountains, coast and high desert in our great state. There are now as many variations of the "ideal vacation getaway" as there are Oregonians. But they all have one thing in common: For the most part, Oregonians still get away to Oregon.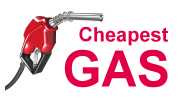 Cheapest Gas in Oregon The price of gas is going up! Find where to shop for Gas in Oregon and read articles about the gas industry.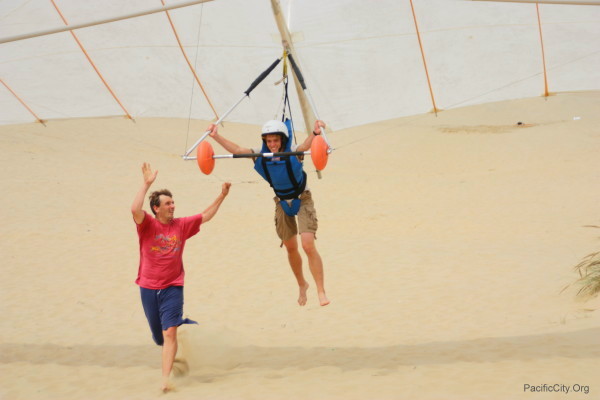 Oregon Hang Gliding Cape Kiwanda has been central to development of the sport of hang gliding in Oregon. The consistent winds and smooth winds have made it a meca for enthusiasts for nearly 40 years. In the pioneering years, there would often be over 50 gliders sharing the dune at any one time. Are you ready for a hang gliding lesson?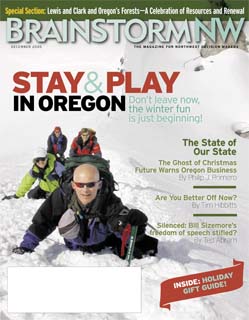 Stay and Play in Oregon Winter in Oregon traditionally means gray days, long nights…and rain. Escape to warmer climates is tempting. But Oregon winters provide the perfect opportunity for activities such as mountaineering, skiing, fishing, hunting, and even indoor tennis.